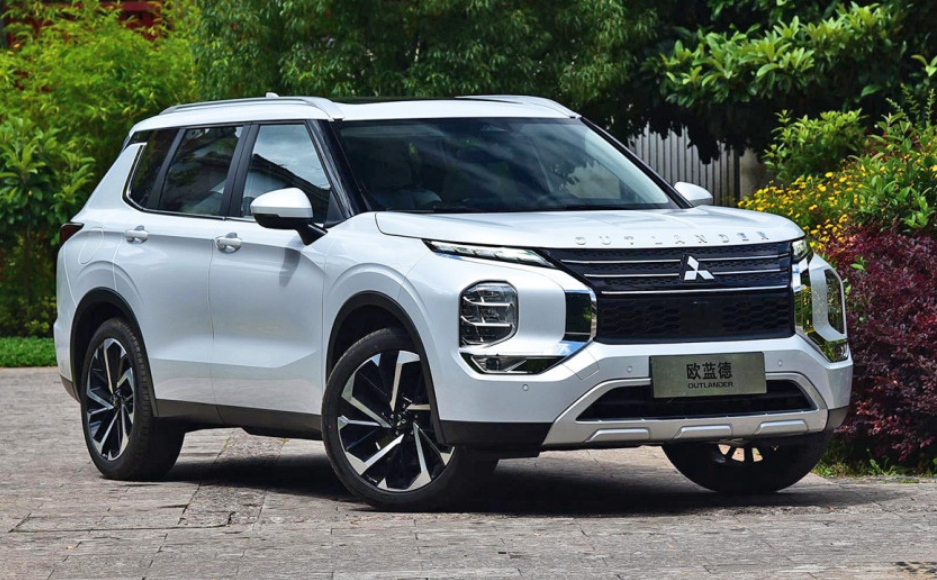 Mitsubishi Outlander goes turbo
Turbocharged Outlander? Apart from the diesel versions for Europe, only the first generation model, which was produced from 2001 to 2008, had turbo engines. Depending on the market, the two-liter turbo four 4G63T produced from 202 to 240 "horses". But all subsequent Outlanders were equipped only with gasoline aspirated. Even the new fourth-generation crossover has so far only had a Nissan 2.5 engine and a 2.4 aspirated hybrid version of the PHEV. And only now a turbo version has appeared in the range.
This Outlander made its debut in China: the GAC Mitsubishi joint venture will manufacture cars for the local market. Under the hood is a 1.5-liter 4B40 turbo four, familiar from the Eclipse Cross model. But for the Chinese Outlander, it was equipped with a 48-volt starter-generator and boosted to 215 hp. and 280 Nm (Eclipse has a maximum of 161 hp and 250 Nm). The motor is paired with a CVT, a choice of front or all-wheel drive. The maximum speed is 195 km/h.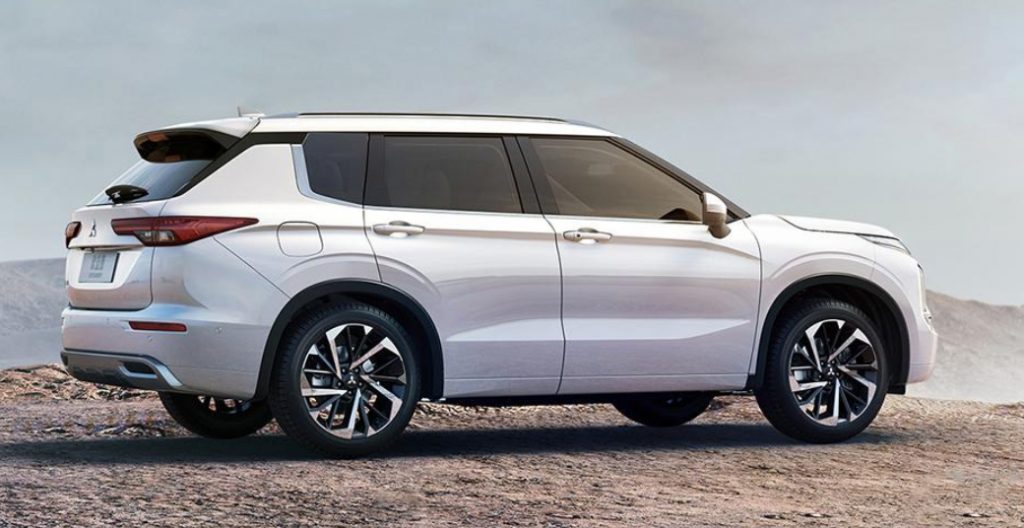 Outside, the Chinese Outlander is no different from the global one, and only the media system has changed in the cabin. Cars for the Middle Kingdom have a 10.25-inch widescreen display, while Japanese-made crossovers rely on a maximum of a nine-inch screen. The virtual instruments (12.3 inches), the head-up display (10.8 inches) and the optional third row of seats are retained.
The new Mitsubishi Outlander will enter the Chinese market this fall. And subsequently, a version with a turbo engine will certainly appear in other countries. The related Nissan X-Trail / Rogue has already gone this way: it initially debuted in America with a 2.5 aspirated engine, but then a version with a 1.5 turbo engine appeared in China, and soon such an engine began to be installed on cars for America, Japan and Europe.