TurboCarParst was founded in 2010. Our main business is the sale of turbines (turbochargers) as well as the sale of spare parts for turbines (turbochargers). To date, we have sold more than 10,000 turbochargers for various vehicles and manufacturers: Garrett, KKK, Holset, IHI Turbo, Schwitzer, Mitsubishi, TOYOTA, ABB, CAT, CZ, John Deere, Perkins, Cummins, Catepillar, Claas, Volvo, Detroit Diesel, Atlas Copco, Komatsu, Terex, JCB, Case New Holland, Kubota, Deutz, AGCO, Buhlerr, Hitachi and many others.
We work with worldwide manufacturers of turbochargers and turbine parts, we also sell new and remanufactured turbochargers. We don't remanufacture and repair turbines ourselves.
We also supply compatible non-original turbochargers. 
Because we are not an authorised dealer of any manufacturer, we are not burdened by dealer agreements, and we have no obligation to keep our prices to a minimum. We can guarantee you the lowest price for your turbochargers. 
We also stock over 1000 references of new original and reconditioned turbochargers from different manufacturers.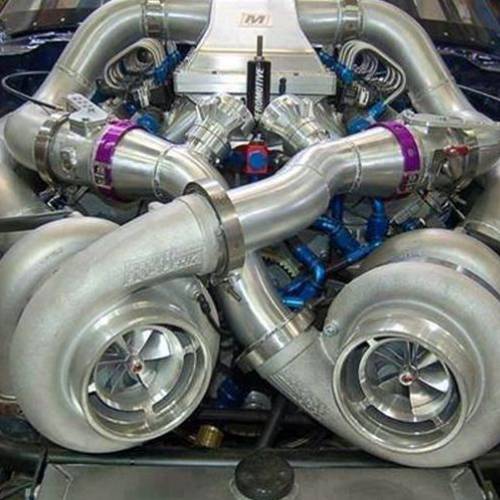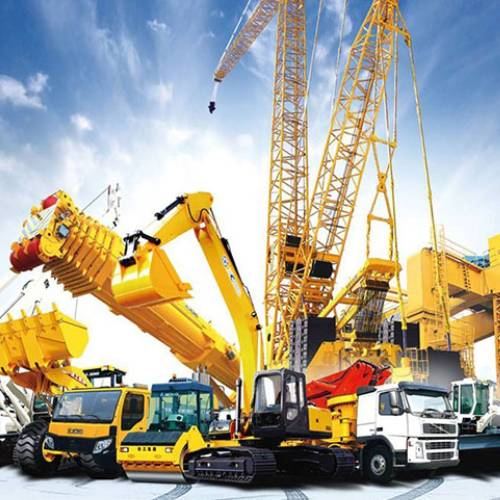 The vehicles for which we repair and sell turbochargers:
Cars and vans: Audi, BMW, Volvo, KIA, Mazda, Mercedes, Mitsubishi, Nissan, Peugeot, Renault, Honda, Saab, Toyota, Volkswagen, Ford and other brands.
Trucks and buses: Iveco, Man, Volvo, Mercedes, Renault, Freightliner, Navistar, Kentworth, Izuzu, and other makes.
Special construction equipment (excavators, bulldozers, wheel loaders, etc.).
Farming machinery (tractors, combines, mini tractors)
Forestry machines
Generators and cogeneration plants of various capacities.
Vessels and special water transport.
Mining, drilling and crushing equipment.

All types of turbochargers, with or without variable geometry, with pneumatic and electronic boost control, mounted on piston and rotary engines.